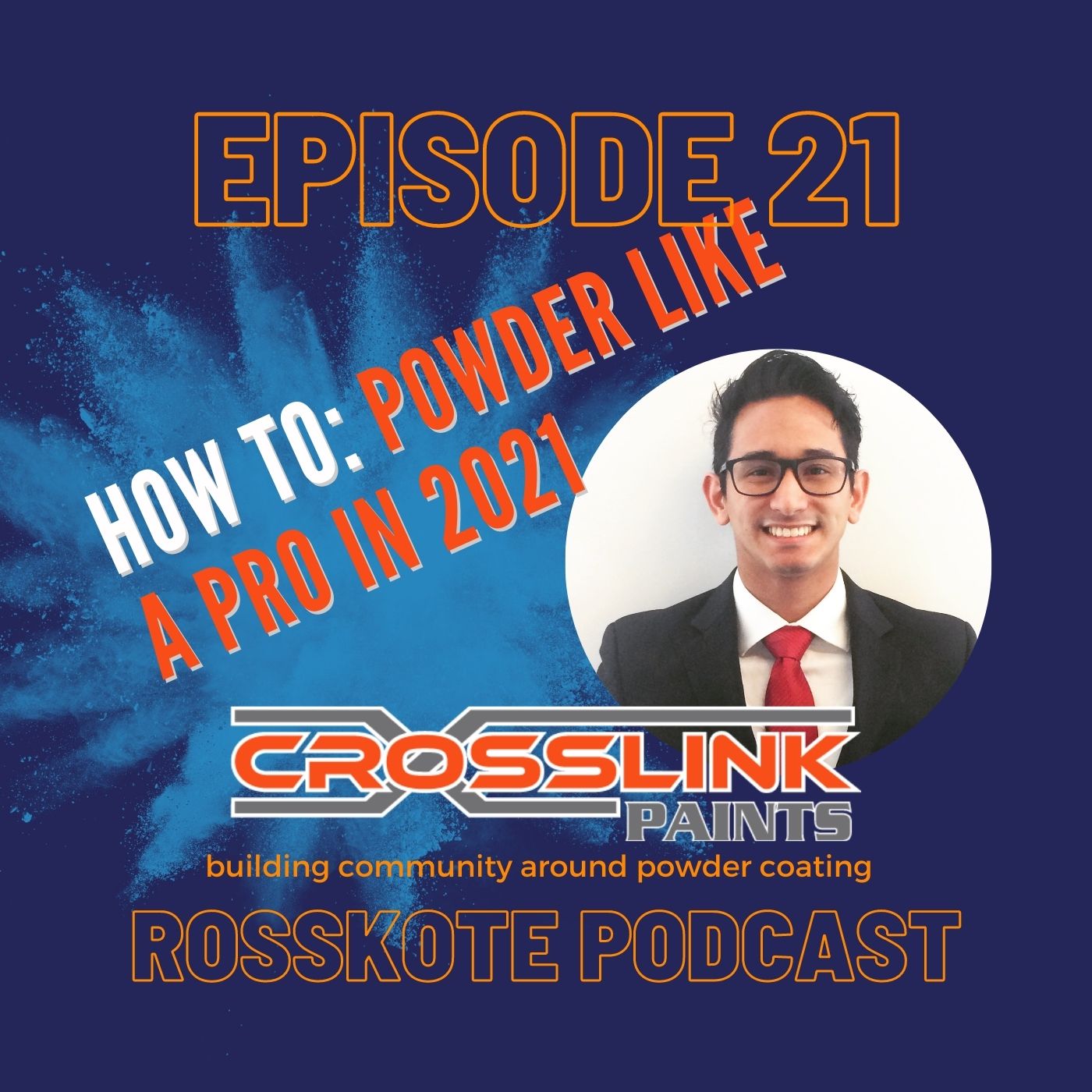 Episode 21: How to Powder Like a Pro in 2021
In episode 21 we're getting you off to the right start in 2021 even when things go wrong.
Have you ever had a call from a customer who asks how can we fix the coating in the field? Today's guest shows us how you can save a project after it leaves your shop perfectly powder coated.
Apple | Google | Spotify | iHeartRadio | Stitcher | Sign Up
It's inevitable & it's going to happen. Now you can say Yes we can! Our guest has you covered with his line of products to cover your A**.
Podcast FB Page |Facebook | Instagram | Twitter | LinkedIn | YouTube
Get ready to level up your powder coater game!
Featured Guest Links
Wait! Support the show.
Patron Support
Let's keep this relationship going, support the show. Get MPW swag & show outs & more. Starting at $1 per month. Join Now.
Show Sponsorship
Become an affiliate. Reach the powder coating community direct. Advertise with us.
Download Our Free Industry Reports