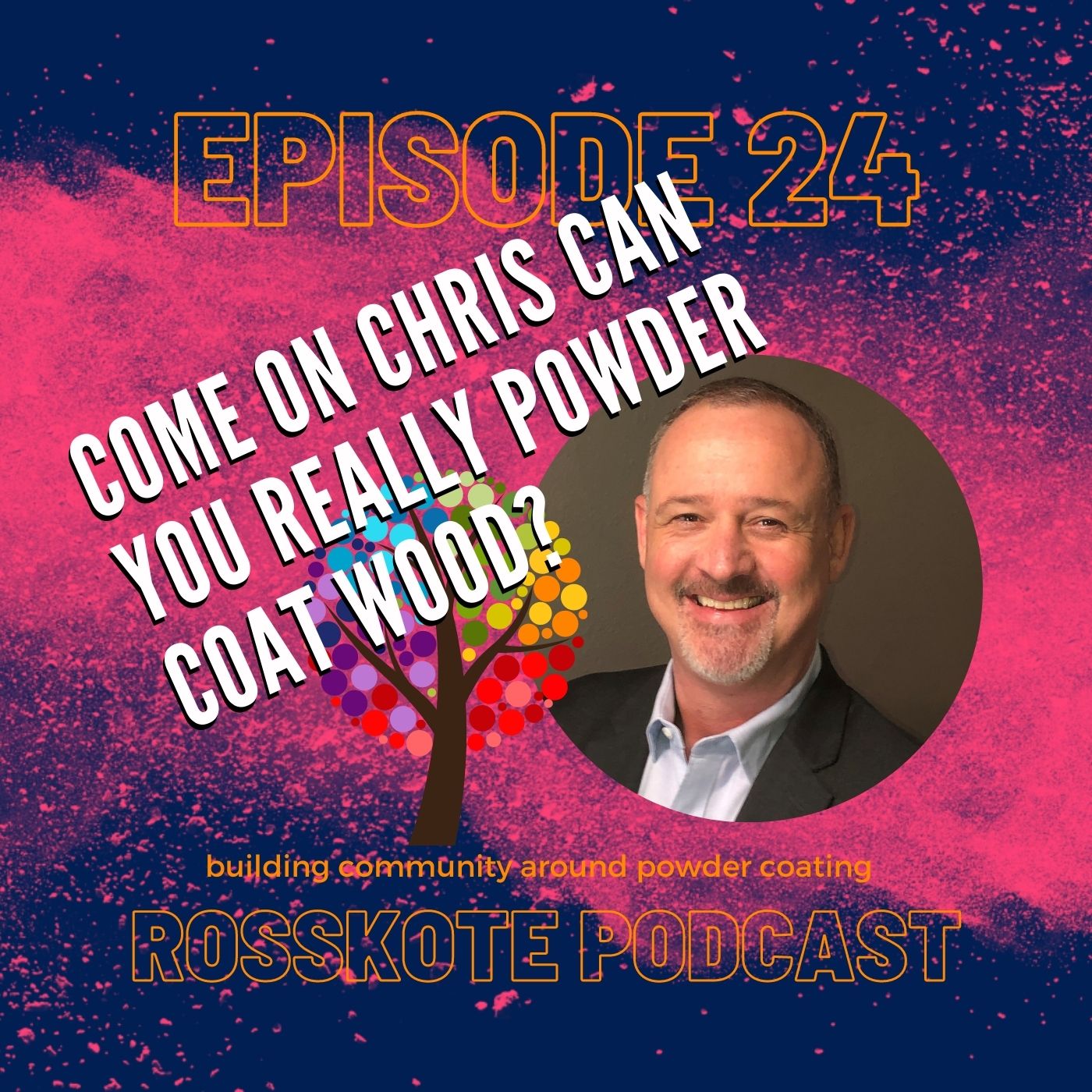 Episode 24: Come On Chris! Can You Really Powder Coat Wood?
We've all heard about powder coating on alternative substrates but seriously can you really?! Today's guest certainly thinks so. But this is no sales pitch. We drill down… what it will take to launch a new innovation & scale the 150 billion paint coatings market. The fact is it's been a closely guarded secret until now. We're uncovering the facts about how it took partnership across three industries to bring this product to market. Could it be the beginning of a whole new industry?
Featured Guest Links
https://www.youtube.com/watch?v=oG_1IAlfB6s&feature=youtu.be
Podcast Platforms
Apple | Google | Spotify | iHeartRadio | Stitcher | Sign Up
Wait! Support the show.
Patron Support
Let's keep this relationship going, support the show. Get MPW swag & show outs & more. Starting at $1 per month. Join Now.
Show Sponsorship
Become an affiliate. Reach the powder coating community direct. Advertise with us.