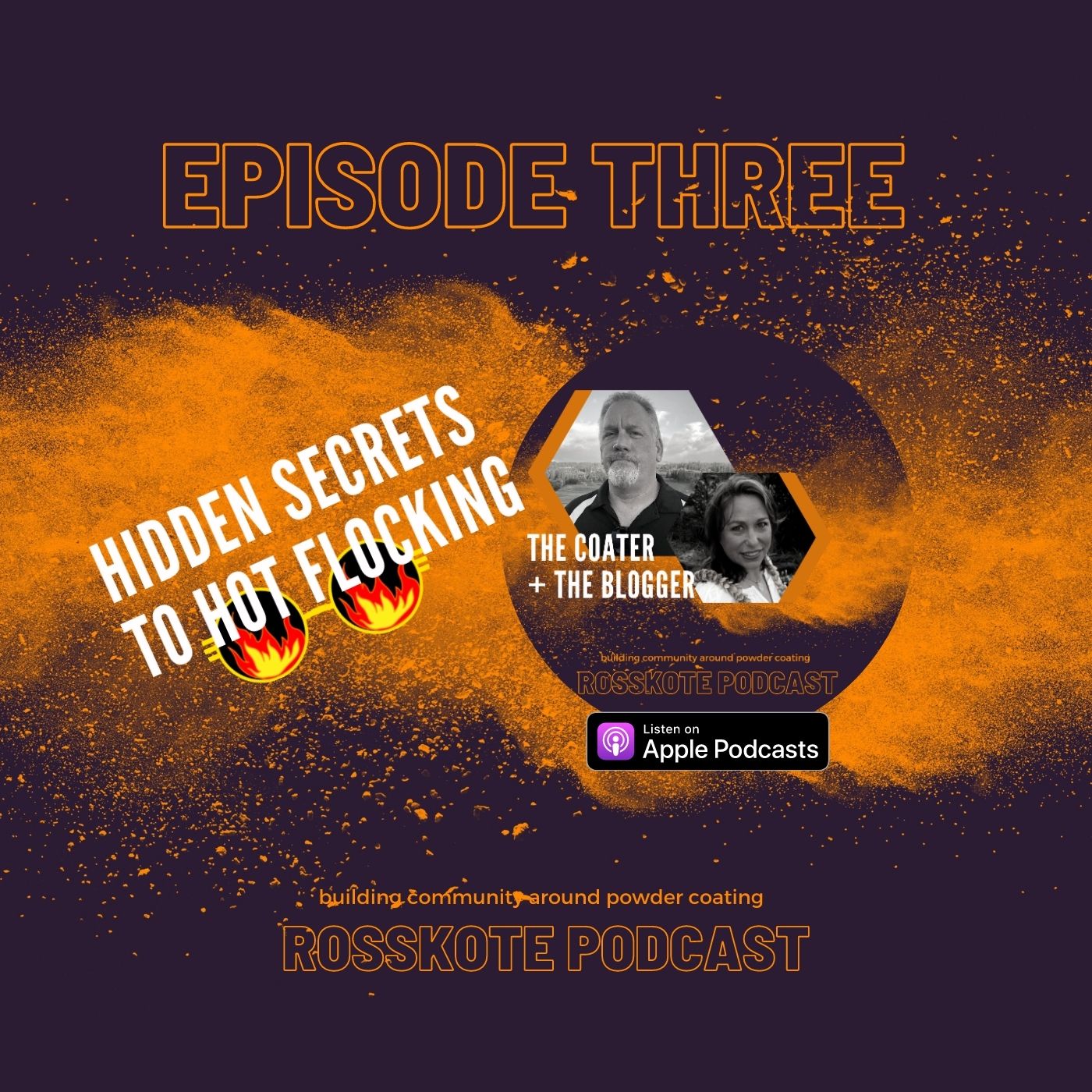 To Hot Flock or..to not hot flock... That is the question.
Join us as we visit this taboo & somewhat controversial topic. RossKote breaks his silence on this not to be missed episode of the Powder Coater Podcast!
Now you don't have to seek help when it can come directly in your inbox.
"One of the great things I love about my job is getting to share our story & learning through others as they share theirs so we can all learn from each other"
- Kimberly Scott, Host
Download our Reports today & get the tips you need to build it better.
Now officially on Spotify, Apple & Google Play & I Heart Radio