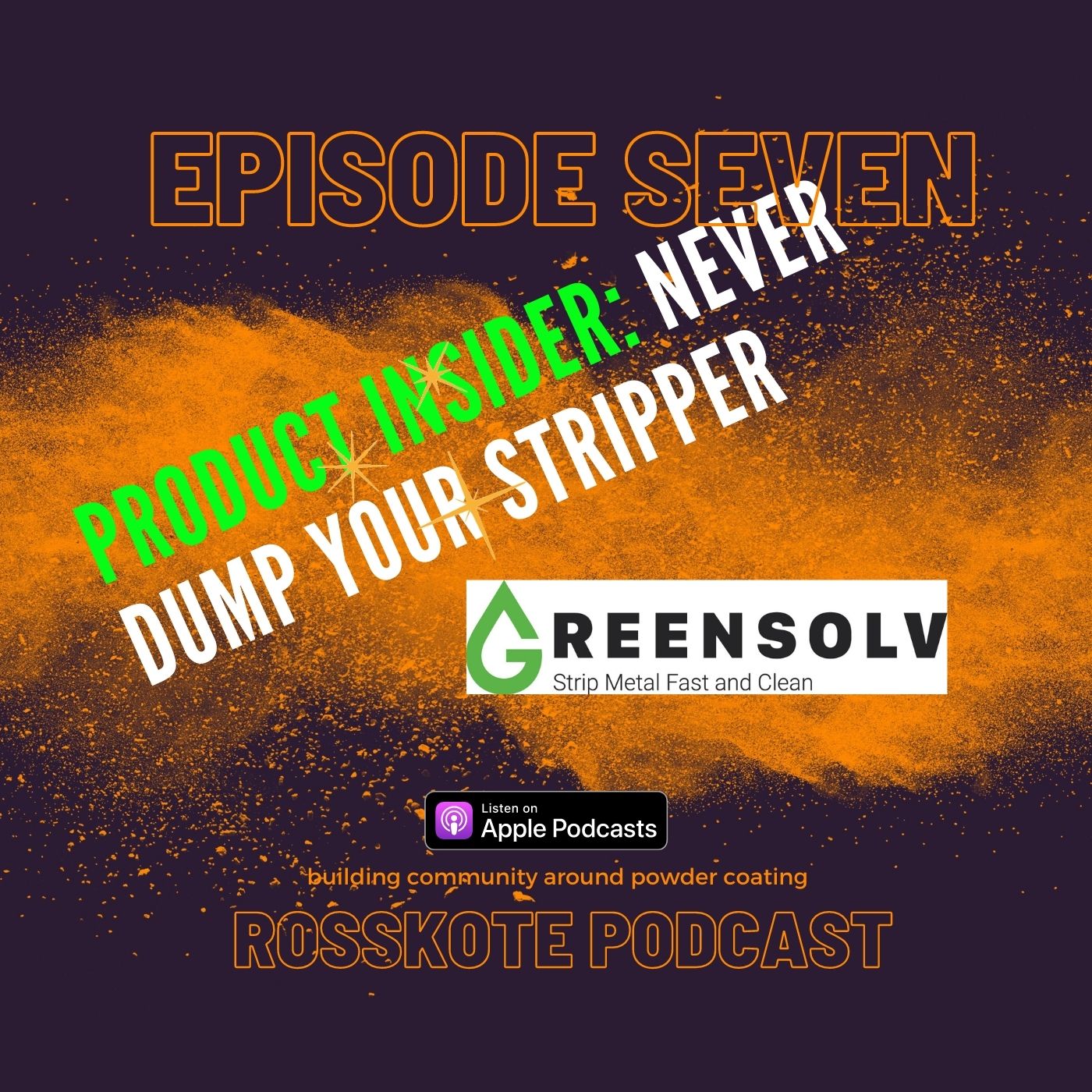 Some say, never dump your stripper! Wait what.? Learn how to stay on the leading edge of green tech, reduce burns & yes contrary to what you've heard...save money!
Apple | Google | Spotify | iHeartRadio | Stitcher | Sign Up
In this episode, we introduce you to Martin Pageau, President of Greensolv a closed metal paint stripper system. It takes drive, determination & commitment to be at the forefront of bringing green to the restoration industry. This man is out to change your mind.
Facebook | Instagram | Twitter | LinkedIn | YouTube
Featured Guest Links