Episodes
Friday Oct 30, 2020
Friday Oct 30, 2020
The truth is...people don't have time to read your articles...but they do have time to listen📡...
​
​
Would you like to send me an article to be read on the air and heard by our captive audience?
It's FREE.
What's the benefit besides that?
More clicks
More email subscribers
More readership
More reach
Read More..
​
We're looking to partner with you once a month to feature one article from your publication to reach our audience of up & coming custom coaters. They are opening businesses, expanding their shops, attending courses & learning how to's every day.
They're hungry for information!
​
You see, it's not that people don't want to hear what you're saying...they do...they just want in a place that's convenient for them.
How do I know?
​
Because our Powder Coater Podcast subscribership is up 1000% since we began in June. We're already charting in "how-to" Top 200 podcasts weekly.
​
---
Not only that…they listen from around the world & finding us on all kinds of platforms including Apple, Spotify, IHeartRadio, Google, YouTube & more!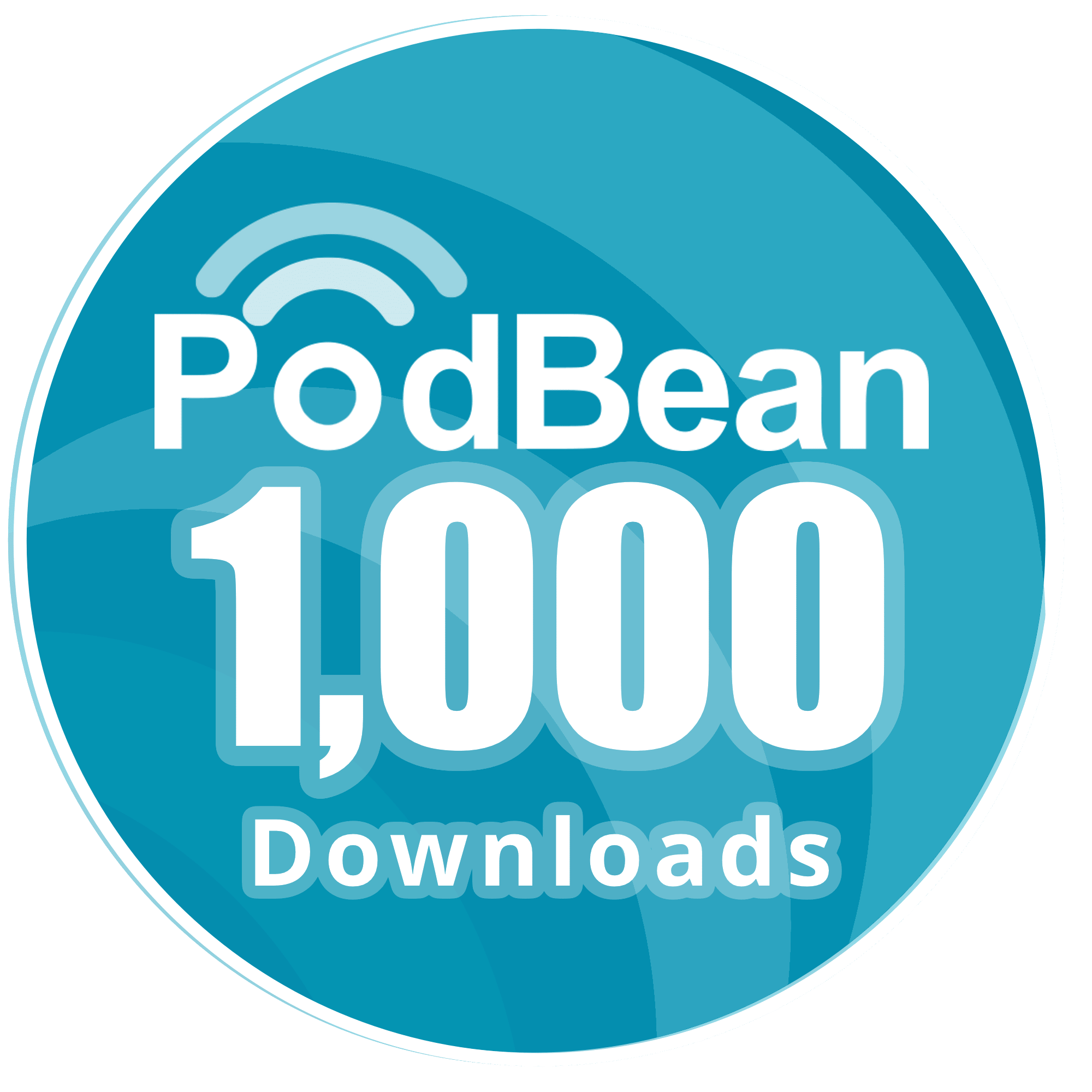 2000+ Downloads
​
---
I hope you will take me up on my offer. If you do there are some things you will need to know.
Your article will be featured on all our channels & networks.
Your individual segment will be about 1 min long
Your article will be relevant to finishing market
Your topic should be geared towards powder coating
Your cast will be featured in our Coater News Segment
Your author & website will be named
​
​I know... like who doesn't like FREEBIES. Right?
...But this is for serious inquiries only.
If you are happy with the results more options will be made available. I encourage you to act today! I have enclosed a rough draft featuring something from your latest issues with examples below.
Published Samples:​
Example #2
http://bit.ly/coaternews2
​
---
Please reach out to me by phone.
Hit the reply button right now! I can't wait to hear from you.
​
​
Kim Scott, Host
​Rosskote's Powder Coater Podcast​
​
​